Salonboot V is a luxurious saloon boat from 1900 named after a beautiful estate called "Terra Nova" to our beautiful little river landscape known as "De Vecht"In terms of looks, the saloon boat remained at a very high class because of its original character which makes for an real gem on the water.
Let your company navigate this magnificence along the canals. The Salonboot V is also fitted with an electric motor with solar panels so you can enjoy the city of peace.
In short; This canal boat you can all directions! Ask for the entire sailing arrangements and planning a nice trip to this unique private boat!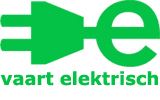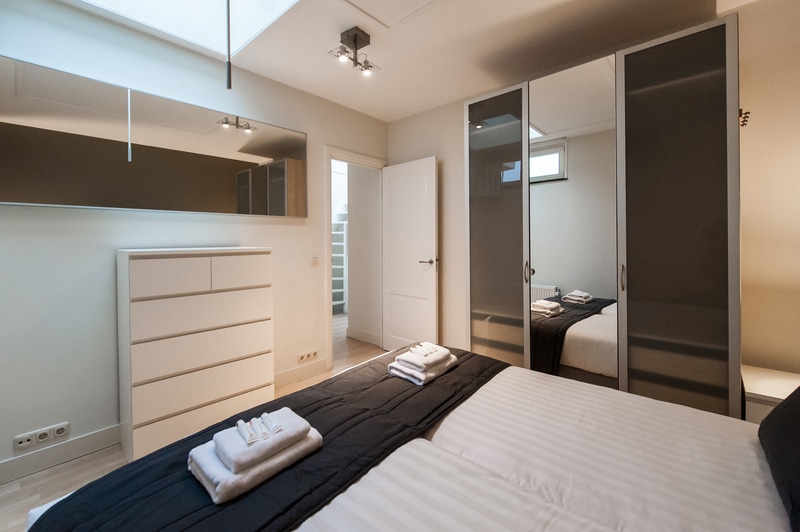 The pills have also not been tested for efficacy, quality or safety just as is their place of manufacture not approved. cialis tadalafil This makes it most popular to purchase it online.